The Your Lawyers Mercedes compensation action in the news
First published by Admin on September 08, 2020 in the following categories: Emissions News Group Action Mercedes and tagged with claim now | class action | diesel vehicles | dieselgate | emissions scandal | group action | join action | Mercedes | Mercedes recall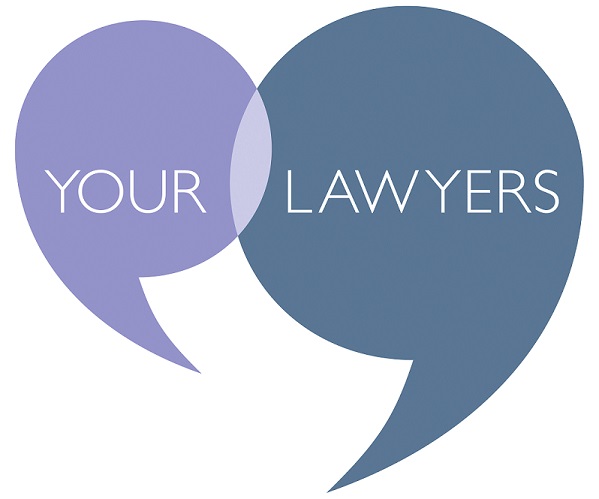 The Your Lawyers Mercedes compensation action for justice has been in several media outlets in the news in recent weeks as we continue to take new cases forward for those affected on a No Win, No Fee basis.
As a leading firm of consumer action lawyers that pioneered the first High Court action against VW in England and Wales, our focus is now on holding any other carmakers to account if they have been cheating important emissions laws. We have taken on a substantial number of new clients in recent weeks since we launched our legal action for justice, and we are ready to help you now if you have yet to start your case.
Spreading awareness about the Your Lawyers Mercedes compensation action
As a firm, we are a go-to name for journalists in many areas of the law when it comes to consumer actions like the 'dieselgate' scandals. For a number of years, we have featured in the mainstream media, and we are always happy to speak to the media about the work that we are doing.
The reason for this is simple, but important. We want to make sure that we can raise awareness about the Your Lawyers Mercedes compensation action that we are taking. There may be hundreds of thousands of people in the UK alone who could be eligible to claim, and we want to make sure that every single one of them knows that they have the right to make an emissions claim.
We want people to know that they could claim compensation on a No Win, No Fee basis. We want to make sure that people are aware that we, for our clients, intend to rely on legislation that could mean victims being eligible to receive up to £96,000.00 in damages (in some cases). This is based on being able to use certain regulations to potentially receive up to 100% of the purchase price of a vehicle, which you can read more about here.
Deadlines to make a claim
It is likely that the Mercedes compensation action will follow the same kind of course that many other actions do, including the preceding Volkswagen emissions action.  What this means is that there will usually be a court cut-off date to join the action, and anyone who wants to be a part of it will need to have complied with the retirements of the court before this. This usually means providing the required evidence and information and having funding and insurance in place.
We do not yet have a formal court cut-off date for this action. We do want to make sure that we can raise enough awareness about the Your Lawyers Mercedes emissions action early so people can benefit from early legal representation. This can mean far more safety in terms of meeting future court requirements.
Get started today
To get started with a compensation case today and to join the Your Lawyers Mercedes compensation action with No Win, No Fee representation, all you need to do is complete the forms on our specialist advice page here.
This can allow you to quickly sign-up for a legal case and be a part of the action right now.
IMPORTANT: advice on this page is intended to be up-to-date for the 'first published date'.
---