Tag: NOx
First published by Contributor on October 06, 2020 in the following categories: Emissions News NOx and tagged with clean air standards | defeat devices | diesel vehicles | dieselgate | emissions scandal | fuel emissions | join action | NOx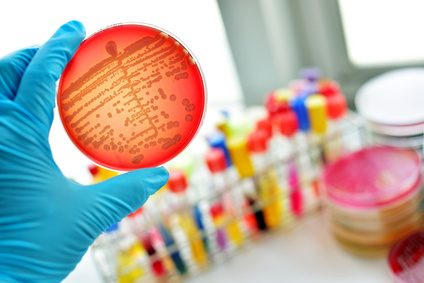 Emissions regulations are in place worldwide to restrict the release of extreme amounts of harmful gases that could damage our planet and our health.
Such gases include Nitrogen Oxide (NOx), which is a common pollutant from diesel engines. Car manufacturers must limit the amount of NOx their vehicles emit in order to comply with European regulations that are in place to protect us.
Unfortunately, some manufacturers have used software – also known as 'defeat devices' – in their diesel vehicles to dupe the emissions testing system. The devices used by Volkswagen in the original "dieselgate" scandal could detect when the vehicle was being tested and restrict emissions during  testing. However, in usual driving conditions, the vehicles could pollute far more.
Now, other carmakers including Mercedes, Nissan and Renault stand accused of similar behaviour. They deny any wrongdoing at all, but we are investigating any allegations accordingly.
---