No Win, No Fee Mercedes claim for diesel emissions compensation
First published by Admin on July 28, 2020 in the following categories: Group Action Mercedes and tagged with class action | diesel vehicles | dieselgate | emissions scandal | group action | join action | Mercedes | Mercedes recall | no win no fee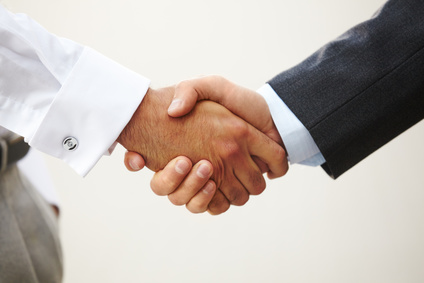 You can make a No Win, No Fee Mercedes claim for compensation if you have been affected by the diesel emissions issues that we are investigating.
If you have some questions about how it works and what it means for you, read on for some general guidance that may help you. To start your case, just complete the forms on this dedicated website here.
As a leading firm of consumer action lawyers that have pioneered action for emissions issues since the start of it all back in 2015, we are here to help you.
Why we are working this way
We are offering No Win, No Fee Mercedes claim representation for those pursuing compensation for the diesel emissions issues because we believe in access to justice.
We do not think that it would be fair if you had to pay fees upfront or at the end of the case if the claim did not succeed. We know that many people would be (understandably) put off by this worry as well. We want anyone affected by this issue who could be eligible to receive compensation to have a fair chance at being able to succeed with a case.
We also take cases forward on a No Win, No Fee basis when we are confident that we can succeed with the case as well. Although we cannot be 100% certain that we will win the action, we are confident enough to be able to work in the way that we do. Working this way is incredibly risky for us, but it's a risk we have carefully considered, and it is one that we are prepared to take.
What this means for you
Our No Win, No Fee Mercedes claim representation means that we can, subject to the terms and conditions of the agreement, write off legal fees if the case does not succeed.
That really is the overhead as to how it works, and we have proudly honoured our No Win, No Fee commitments in the few previous cases and actions that have not succeeded.
It may be that the opponent has a legitimate defence to a case. It may be that they are not legally responsible to pay compensation to victims. In these kinds of scenarios, that is where we can apply the No Win, No Fee.
In terms of what happens if the claim wins, instead of charging you upfront, we have a percentage deduction at the end of a successful case instead.
Start your No Win, No Fee Mercedes claim today
Ready to start your No Win, No Fee Mercedes claim for compensation arising from the diesel emissions issues?
Joining the action and launching your case is easy. Just complete the forms on this site here and we can get your case started without delay.
With our No Win, No Fee representation available, what have you got to lose? For more information about the action in general, please see our dedicated page here.
IMPORTANT: advice on this page is intended to be up-to-date for the 'first published date'.
---