Tag: no win no fee
First published by Admin on May 05, 2021 in the following categories: Emissions News Group Action Mercedes NOx and tagged with claim now | class action | diesel vehicles | dieselgate | emissions scandal | group action | Mercedes | Mercedes recall | no win no fee

Following the High Court ruling that Volkswagen impacted emissions testing by using defeat devices in vehicles, we are investigating allegations against other car manufacturers. Our Mercedes emissions case is an important one, as the carmaker is also implicated in the emissions scandals of recent years.
We have already taken on many claims for the customers who may have been affected by the alleged emissions irregularities. As things stand, the carmaker denies that they have done anything wrong at all.
It is alleged that Mercedes may also have cheated emissions tests, with the potential cost being the excessive production of NOx emissions. If you own, or have owned, one of the affected vehicles, you may be eligible to make a compensation claim. We are determined to ensure that all the emissions allegations are thoroughly investigated and that any guilty manufacturers are held to account for any alleged deceitful practices that are found to have taken place.
---
First published by Admin on July 28, 2020 in the following categories: Group Action Mercedes and tagged with class action | diesel vehicles | dieselgate | emissions scandal | group action | join action | Mercedes | Mercedes recall | no win no fee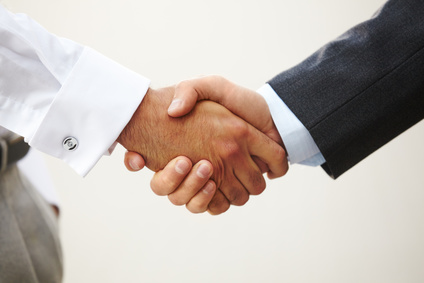 You can make a No Win, No Fee Mercedes claim for compensation if you have been affected by the diesel emissions issues that we are investigating.
If you have some questions about how it works and what it means for you, read on for some general guidance that may help you. To start your case, just complete the forms on this dedicated website here.
As a leading firm of consumer action lawyers that have pioneered action for emissions issues since the start of it all back in 2015, we are here to help you.
---