Tag: no win no fee
First published by Admin on July 28, 2020 in the following categories: Group Action Mercedes and tagged with class action | diesel vehicles | dieselgate | emissions scandal | group action | join action | Mercedes | Mercedes recall | no win no fee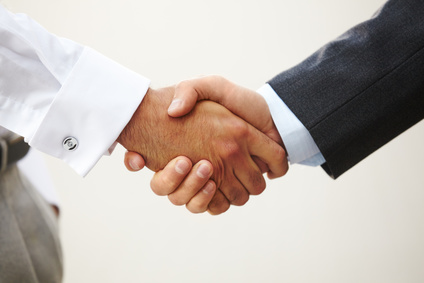 You can make a No Win, No Fee Mercedes claim for compensation if you have been affected by the diesel emissions issues that we are investigating.
If you have some questions about how it works and what it means for you, read on for some general guidance that may help you. To start your case, just complete the forms on this dedicated website here.
As a leading firm of consumer action lawyers that have pioneered action for emissions issues since the start of it all back in 2015, we are here to help you.
---