Tag: high court
First published by Admin on March 31, 2021 in the following categories: Emissions News Group Action NOx and tagged with claim now | class action | diesel vehicles | dieselgate | emissions scandal | fuel emissions | group action | high court | join action | make claim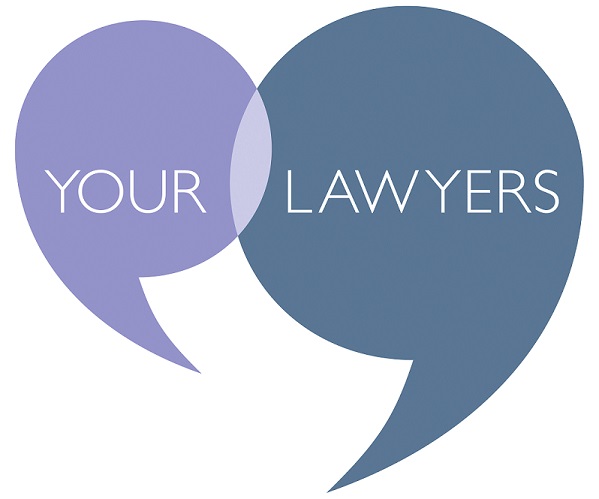 At Your Lawyers, we have been champions of consumer rights for many years, conducting group actions and individual claims relating to all kinds of consumer issues, including the major emissions issues. Read on to learn more about Your Lawyers and our pioneering work.
One of the cases we are most known for is the Volkswagen emissions group action. In late 2015, we were one of the first law firms, if not the first law firm, to begin taking VW emissions claims forward. We pride ourselves on being ahead of the curve when it comes to consumer legal issues, which is why we began investigating other carmakers with regard to potential emissions irregularities soon after the news of the Volkswagen dieselgate scandal broke.
Most of all, we believe strongly in fighting for justice that is accessible to all, which is why we are taking on eligible claimants on a No Win, No Fee basis for all of our emissions group actions. You can use our online form today to find out whether you may be eligible to claim compensation now.
---
First published by Admin on March 27, 2018 in the following categories: Emissions News Group Action VW Scandal and tagged with dieselgate | emissions scandal | high court | volkswagen | vw group compensation | vw hearing

You've probably seen all the press coverage this week surrounding our involvement in the Volkswagen Emissions Scandal action. Your Lawyers' Principal Solicitor and Director, Aman Johal, has been widely quoted in the national press given his position at the forefront of the pending litigation.
Right now, the big hearing is on!
This hearing should determine several key elements of the action, including the formal deadline to claim – likely to be set this year – and who will be the Lead Solicitors in the action.
read more
---