Tag: defeat devices
First published by Admin on September 22, 2020 in the following categories: Emissions News Group Action Mercedes and tagged with class action | clean air standards | daimler | defeat devices | diesel vehicles | dieselgate | emissions scandal | fuel emissions | group action | Mercedes | Mercedes recall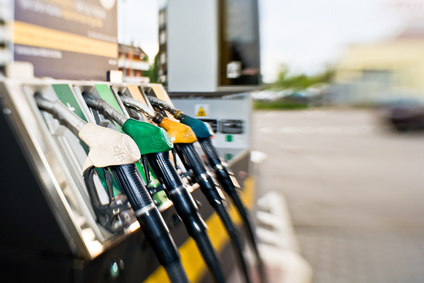 Why should you be concerned about Mercedes NOx emissions? Why is our compensation action so important? What are the risks and dangers for people?
These are some of the questions that people ask when they consider joining the Mercedes Emissions Compensation Action here in the UK. As a leading firm of consumer action lawyers that pioneered the first High Court action against VW in England and Wales in January 2016, we are well placed to tell you why claiming is important.
NOx is dangerous to human health and to the environment. Any carmaker that is found to have cheated the rules should be held to account, and owners should be compensated.
---
First published by Admin on July 10, 2018 in the following categories: Emissions News and tagged with defeat devices | emissions scandal | fuel data cheating

Will the new so-called "impossible-to-cheat" emissions tests work? Or, will automotive manufactures find a way to cheat the new tests (again)?
The Volkswagen Emissions Scandal brought to light the stark realisation that car manufactures are capable of – and happy to – cheat. There was nothing accidental about the "dieselgate" scandal, which was an intentionally-conceived mission to ensure VW Group vehicles passed emissions testing by cheating.
Many are understandably wondering whether the new so-called "impossible-to-cheat" emissions tests will really work.
---