Former Volkswagen CEO, Martin Winterkorn, charged!
First published by Admin on May 08, 2018 in the following categories: VW Scandal and tagged with vw bosses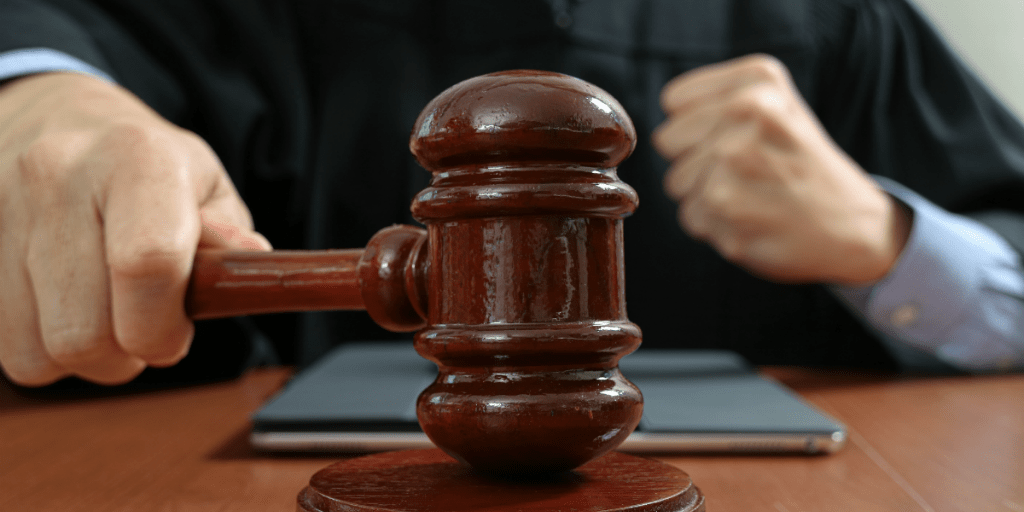 Former Volkswagen CEO, Martin Winterkorn, has been formally charged by US authorities for violating the Clean Air Act and allegedly covering-up knowledge of the Volkswagen "dieselgate" scandal.
Court documents reportedly reveal that Winterkorn knew about the automaker's use of the defeat devices, yet he failed to alert authorities and covered up knowledge of the cheating behaviour.
These latest criminal charges are set to put even more pressure on Volkswagen who has already settled compensation claims in the US but is currently refusing compensation to UK victims.
Volkswagen has tried to claim that they have done nothing wrong here in the UK, yet all this defiance is shrouded by criminal proceedings, office raids, billions in fines and compensation pay-outs, so-called "fixes" to resolve the defeat device issue and apologies for breaching customer trust.
Despite all this, VW remain defiant in refusing compensation to UK victims which is why we're a part of the group of lawyers leading the fight for justice in the UK with a class action case.
We were the first to formally take action against VW in the UK, and we will not stop until VW pays for the crimes it has committed. They cannot be allowed to get away with such behaviour here in the UK, particularly where experts have already warned that the extra NOx pollution caused by the scandal has likely contributed to thousand of premature deaths.
Both the company and guilty employees must be held accountable.
Serious allegations
Attorney General, Jeff Sessions, said: "The indictment unsealed today alleges that Volkswagen's scheme to cheat its legal requirements went all the way to the top of the company. These are serious allegations, and we will prosecute this case to the fullest extent of the law."
Our director, Aman Johal, as quoted in the Independent today, said: "They should be following the lead of the US. Volkswagen must be held to account over the fraud it carried out in the UK and properly compensate its customers."
IMPORTANT: advice on this page is intended to be up-to-date for the 'first published date'.
---