Tag: Jaguar Landrover
First published by Admin on April 07, 2021 in the following categories: CPUT Damages Emissions News Group Action Jaguar Landrover and tagged with class action | dieselgate | emissions scandal | fuel emissions | group action | Jaguar Landrover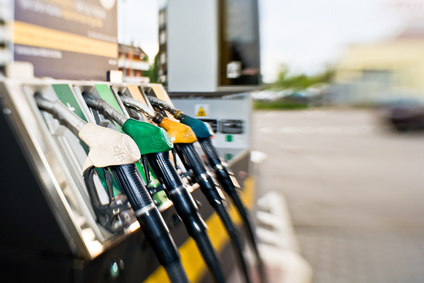 Jaguar Land Rover is one of several carmakers we are taking investigative action against over allegations of emissions irregularities. It has been alleged that carmakers including Mercedes, Nissan & Renault and Jaguar Land Rover may not be conforming to emissions regulations and could, therefore, be in breach of the law. If you own or lease, or have owned or leased, a potentially affected vehicle, you could be eligible to make a Jaguar Land Rover emissions claim.
It is understood that tens of thousands of vehicles might be affected by the alleged Jaguar Land Rover emissions issues. In the wake of the Volkswagen "dieselgate" scandal of 2015, which led to the High Court ruling that Volkswagen had installed illegal defeat device technology in vehicles in the UK, we are concerned that other carmakers may be guilty of wrongdoing as well.
You can sign up to join any of our many emissions group actions today if you have been affected. Together, we can seek the compensation that you deserve in the event that the allegations against carmakers are proven to be true.
---